How to Grow and Develop the Leadership Talent of Everyone in your Clinic
Rick Lau & Scott Marcaccio have joined us for another segment of our Expert Webinar Series. The discussion centres around culture, leadership and developing talent within your clincal team.
Topics of Discussion:
How to get employees to take on additional leadership roles?
How to build a high-purpose environment?
How to create shared goals within an organization and simple beacons that focus attention and engagement on the shared goals?
Introducing emotional Intelligence into your team
Where is the research headed?
How to create shared goals within your team?
Watch the highlights from this talk below!
The recorded version is available on Embodia as a complimentary course for VIP members. So, you have 2 choices:
Become an Embodia VIP Member for $15/month (get 25% off if you're a CPA member). You'll get the entire library of previous webinars (plus all future webinars) for free, a library of free courses, and 20% off your first premium course (choose from 200+ courses on a wide range of topics).
Pay $20 for the single recorded session.
Click Here for the full Course
About The Instructors: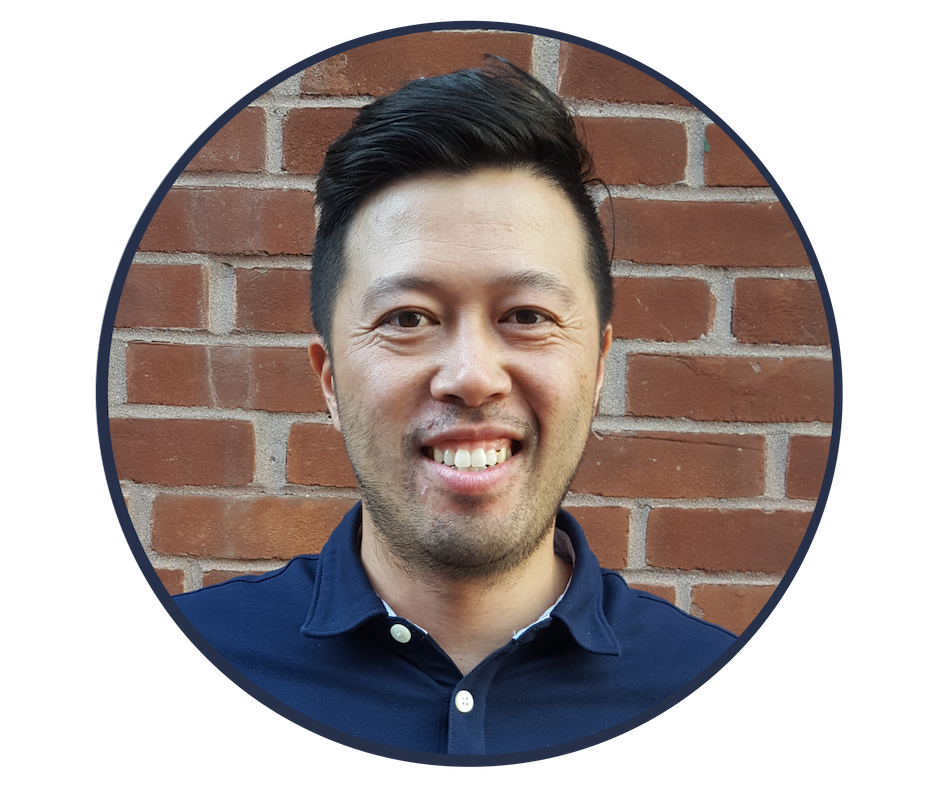 Rick Lau, Healthcare Entrepreneur, CallHero Owner
Rick Lau is a successful healthcare entrepreneur and marketing expert. Having built a network of over 100 clinics across Canada, Rick understands the challenges clinic owners face and how to overcome them through optimizing clinic systems and marketing processes.
Rick is also the founder of CallHero, a call performance and training software that helps clinics turn their staff into phone experts and convert more calls into booked appointments. Rick also works with the CPA Private Practice Division helping clinic owners with their businesses.

Scott Marcaccio, Co-Founder / CEO at Myodetox
Scott Marcaccio is the Co-Founder and Chief Executive Officer of Myodetox, a lifestyle and wellness brand operating eight multidisciplinary therapy clinics across Canada and the US.
Through the power of their brand-building efforts and industry-leading social media strategy, Scott has led Myodetox to forge ongoing partnerships with global brands including Nike, Samsung, Jordan Brand, OVO, Lululemon and Equinox.
The full course is available for FREE to Embodia VIP Members! Embodia VIP Members also get:
Instant access to 20+ members only courses with new ones added every month.
20% off your first premium level course.
Access to our popular Embodia Home Exercise program app on Android and iPhone. Increase compliance and decrease patient discharge.
Monthly 1 hour webinars where you can ask questions, learn the latest strategies to accelerate your career, latest advancements, and stay on top of the latest treatments.
Free 30 minute Professional Development Strategy Call. Find out what you need help with then guide you to the right solution ($150 value)
Every month we have member-only discount days where you get 10-50% off the premium level courses.
The best part is it only costs $15/month to become a VIP Member. Click below to register to become a VIP Member and get the full course with Rick Lau and Scott Marcaccio for free!